Adventure track with two-level air perforations for children and adults.
Required height of children 1 meter and 30 cm for the first level.
Under the age of seven (7) or children who do not meet the required height, they may be accompanied by an adult.
Required height for second level, 1 meter and 60 cm.
An activity that strengthens boldness, overcoming known boundaries, feeling of self-reliance and self-confidence, overcoming fears that limit the possibilities of our nature.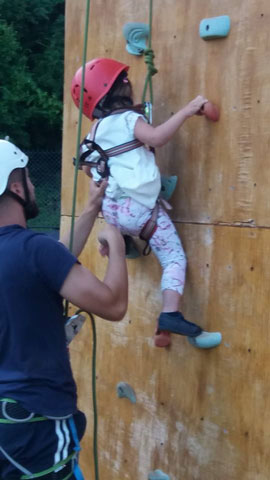 In the custom climbing track everyone is able to participate. There is no age limit and height limit.
The track is hewn with 6 courses of 9 meters height each, and each one has a different color in order to entertain and to keep in focus the climber.
Sportswear in required, athletic shoes for all the participants and the escorts.
Archery is occurring in an enclosed/guarded space in which there are straw targets in different size and distance. Anyone can participate with no age limit.
Sports, psychomotor treatment
There is plenty of room for free play for the whole family, for racquets, balls, traditional but also improvised games.
We organize regular afternoon actions with sports and traditional games for the whole family, children, friends, as well as action and adventure games for children and adults.
Announcements on sports-psychomotor training programs are regularly posted on our Facebook page.
Compulsory sports wear and sports shoes for all participants and escorts.
Children's joy in a safe playground with the supervision of parents.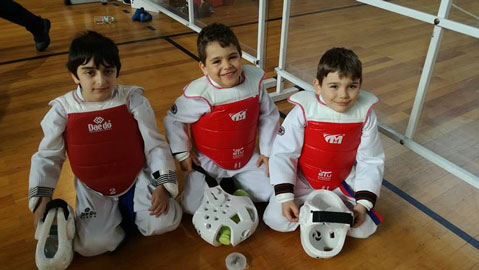 Getting to know the Olympic sport Tae Kwon Do
Experienced trainers play and teach our young guests, in exercise and in the dynamic Olympic sport, that has given us many great joys in our country with Olympic, world and European medals.
A wonderful chance of learning the capabilities of body and mind of each child.
Regular announcements are being posted for the start of the activity at the summer months.
Exercise – Walking – Hiking
for our fellow citizens over 55 age
We discover the healing and energy power of proper breathing. Coaches learn our 55-year-old fellow citizens, to practice safe and teach them the secrets and benefits of psychomotor education.
Walking and hiking, take place inside the park. The mapping of the hiking path outside the park is not yet complete.
Twenty (20) bikes with their helmets are available for our guests.
Biking will be conducted outside of the fenced park. The biking route will be ready soon and will be announced at the start of the activity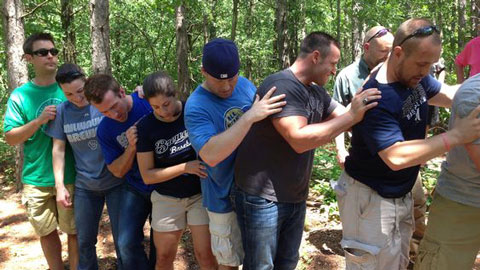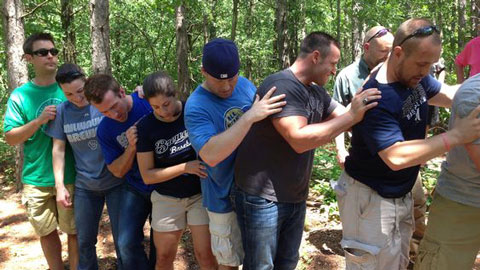 For companies and groups of adults that are seeking a new activity to enhance the bonding of relationships, the promotion of trust, affinity and team work through game, adventure, education and entertainment.
State your interest by sending an e-mail, your thoughts and the time plan etc that you have in mind, so that we can shape the program together according to your needs.
With 400 fruit trees, herbs, ideal for environmental education, walking around, creative occupation with the pure form of nature and it's therapeutic qualities.
"Meet your nature"
Environmental lessons for organized groups.
The equipment is available from Polytheasi.